I like writing a blog but I often find myself without ideas for blog posts or a general lack of inspiration to write the articles I have already planned. In an attempt to curtail this phenomenon, I'm going to start doing a weekly blog series called "the Present Perfect" I may change this name, it's the first thing that came to my sleep-deprived brain today, but basically, at least once a week, I'd like to share with you the things I'm currently watching, listening to, reading, obsessing over, etc. It's not sponsored, but it's easy and fun for me to put out and I'm hoping it does two things: gets me into more of a writing habit and 2. lets you get to know a little bit more about me, my style and my interests. I'm always open to suggestions for books/movies/etc so please let me know what you're into right now as well!
The Present Perfect: 1 – February 10th
Presently…
Pictured: Street flower market on Rue Levis in Paris.
Listening: Timeflies Spotify Radio
As far as Timeflies goes, check out:
Taylor – for swifties with sass
Semi-charmed – a great twist on the classic
Amy – when you hate your ex but also like… don't hate them
I have loved Timeflies since I used to have to search for them on youtube and hook up an aux cord to my iPhone 4 (gone but not forgotten). The Spotify radio station kills it with a mix of pop/dance/vanilla frat-basement music like Andy Grammar, Mike Posner, Hoodie Allen, Daya, MKTO, Sammy Adams, etc. Sometimes this However, it's nice to just listen to something upbeat and poppy when the winter weather has me down. Plus…look at them. Handsome.
Watching: The Good Wife
I know, this is the MOST basic white girl show, but I don't know how I didn't watch the Good Wife before. It's dramatic and funny at the same time and I find myself probably too personally invested in the life of Alicia Florrick. I seriously am watching at least one episode a day (but usually like 4 because I have no chill).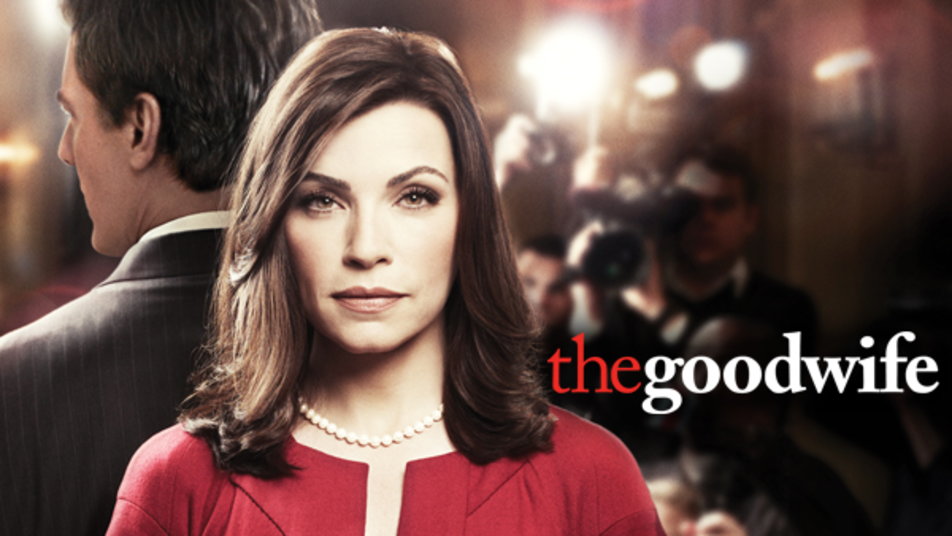 Reading: Fire and Fury
I wish I wasn't reading this, but I'm too far in to stop. It's stressful and puts me into a very negative headspace but I feel like I need to read it. I'm not a fan of the writing style, it is muddled and complicated and sometimes I have a hard time following because it's so unbelievable. I'm ready to be done with it.
Wearing: Yes I Am by Cacharel
A few nights ago, as a cool perk of my internship, I was invited by my boss as her plus one to the launch of Cacharel's newest perfume, Yes I Am. We got free champagne, we saw a concert, and most importantly, we were gifted samples. It's described as spicy creamy, which sounds bad, but it smells fantastic actually. It's got some darker notes from a combo of milk, sandalwood, and cardamon with some lighter floral and fruity notes. It's light enough that I'm wearing it to school but I could absolutely wear it on a night out as well and it's pretty unlike anything I've ever smelled. Also, it's shaped like lipstick, which is adorable. Basically, it's a win in my book.
Trying Out: Budgeting
I don't even want to talk about how much I hate this. I hate budgets. I want to spend all the money on whatever I want all the time. Duh. That's the dream. But your girl is broke and about to be 29 in a few short days and it's time to at least make it look like I'm trying to be an adult. I downloaded a very basic budget example from Google and have filled it in after looking at my last 3 months of spending (dark days, my friends). I have cut out all unnecessary spending and allocated myself a 50 euro "fun" budget per week. This includes dinners with friends, drinks and even if I want to buy clothes etc. I give it a week.

Obsessing Over: This floral maxi from Monoprix
Monoprix is not where I normally buy clothes, but as I was walking through the ready to wear the other day, I spotted this beautiful dress and I decided it was a thneed (a thing I need). It doesn't really fit into my 50 euro fun-fund (stupid budget) right now though, nor the snowy weather happening here, but I WANT IT.
Aesthetic: a dog that doesn't want to go on a walk but gets dragged along by its owner anyway.
What are you into this week? Let me know some things I should be checking out!